PAUL NEWSON IS BACK WITH LIVE STREAMS
Yep, Paul is back to his regular live streaming sessions to our followers on Paul's VK page and Instagram (@newsonsplace) providing his teaching tips as well as some natural sexy English that will make your colleagues extremely jealous of you!
Follow Paul's page on VK to know exactly which days and times he plans to stream.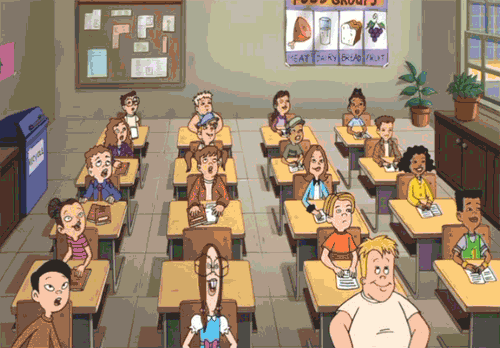 VK - Paul Newson
Instagram - @newsonsplace
What's more, you can suggest your own ideas for a stream: teaching tips, explaining vocab, regular lessons on Idioms etc.
Follow us on social media for even more fantastic and useful information!